ICG President Aaron wang was invited to attend the centennial celebration of nankai university tianjin BBS
On October 19, 2019, tianjin BBS innovative city and entrepreneur resonance and integration roundtable jointly sponsored by nankai university business school and tianjin state-owned assets supervision and administration commission was held in crowne plaza tianjin. Aaron Wang, President of ICG, was invited to attend as the representative of outstanding graduates of the business school, and Shared ICG's experience and achievements in the construction of "One Belt And One Road" in the discussion session.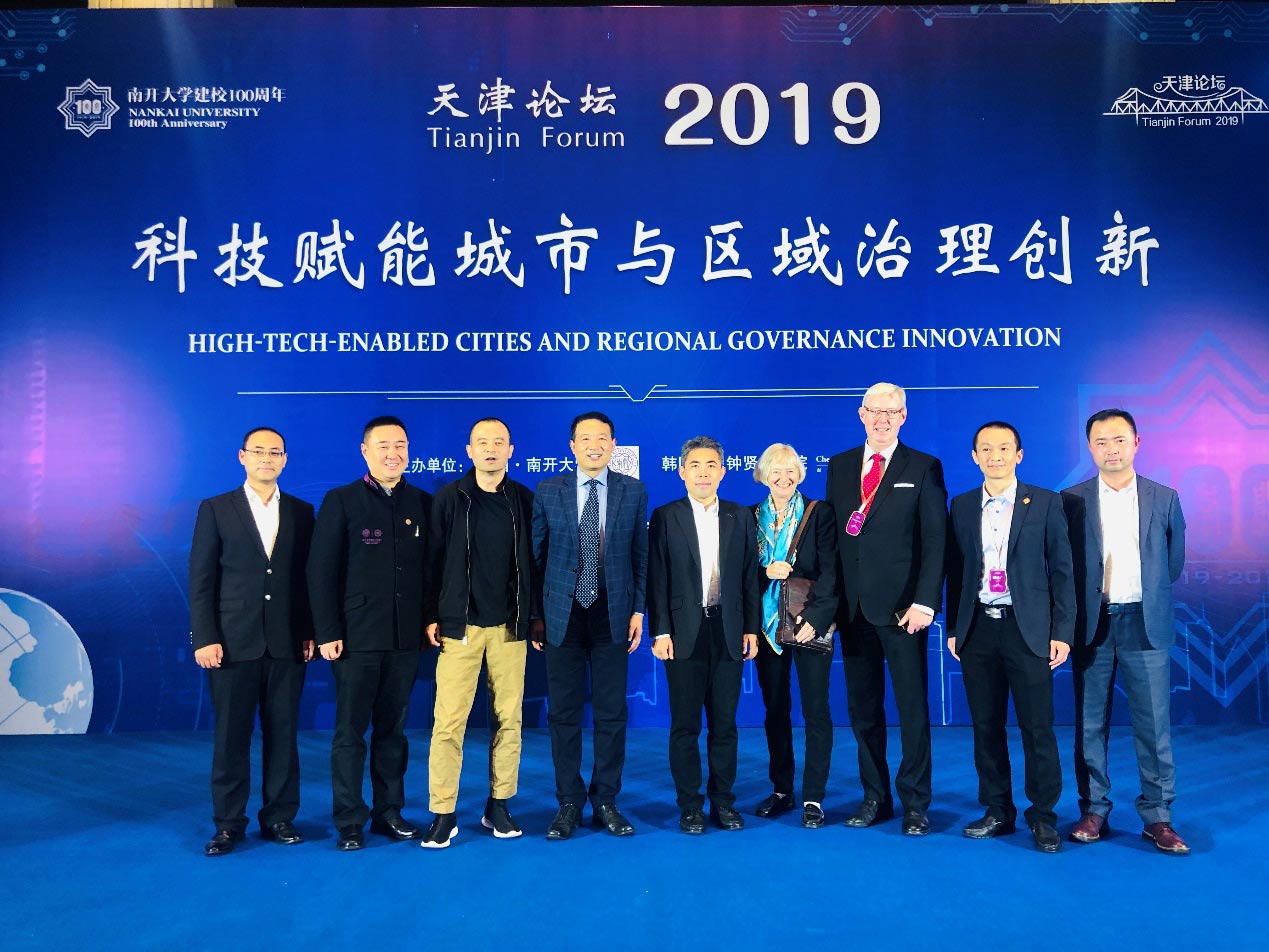 Focusing on the theme of "innovative cities and entrepreneurs resonance and integration", BBS hopes to promote the spirit of reform and innovation through dialogue, establish a long-term and stable industry-university-research cooperation mechanism, and put forward strategic Suggestions for enhancing the hematopoietic function and endogenous driving force of China's economic development. This round table was presided over by bai changhong, dean of business school of nankai university, and entrepreneurs including peng SAN, party secretary and director of the state-owned assets supervision and administration commission of tianjin, and zhang yong, party secretary and chairman of tianjin food group, expressed their views on innovative city and enterprise development. In the discussion session, Aaron Wang, President of ICG, Shared ICG's thoughts and practices on enterprise development in participating in the construction of "One Belt And One Road" with the business elites attending the meeting.
This BBS coincides with the centennial celebration of nankai university. First of all, Aaron Wang, President of nankai university, warmly congratulated nankai university on its centenary. He expressed his great honor to be invited to participate in the grand centennial celebration of nankai university. As a world-class university with Chinese characteristics, nankai university has a profound historical and cultural heritage and cultivated a large number of outstanding talents for the development of the country. As a student of nankai university, I feel very proud and proud.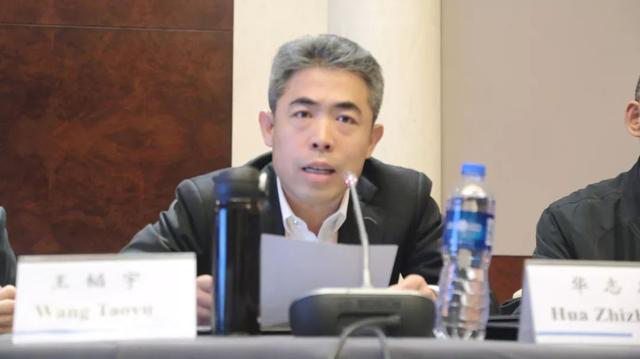 When talking about how to solve the problem of enterprise development in the construction of "One Belt And One Road", Aaron Wang, President of One Belt And One Road, said that "One Belt And One Road" strategy is another important measure of China's reform and opening up, as well as an important way and opportunity for Chinese enterprises to "go global". In the new market environment and business model, enterprises need more high-quality capital to improve their competitiveness and upgrade the pace of transformation. Under this background, the ICG build a multi-level and comprehensive cross-border financial service system, provide the TRS total return swaps, OS asset management plan, overseas investment, asset management, supply chain industry funds, securities investment and equity financing services such as professional, the enterprise needs, industry chain, three levels of regional economy construction of power "in" all the way.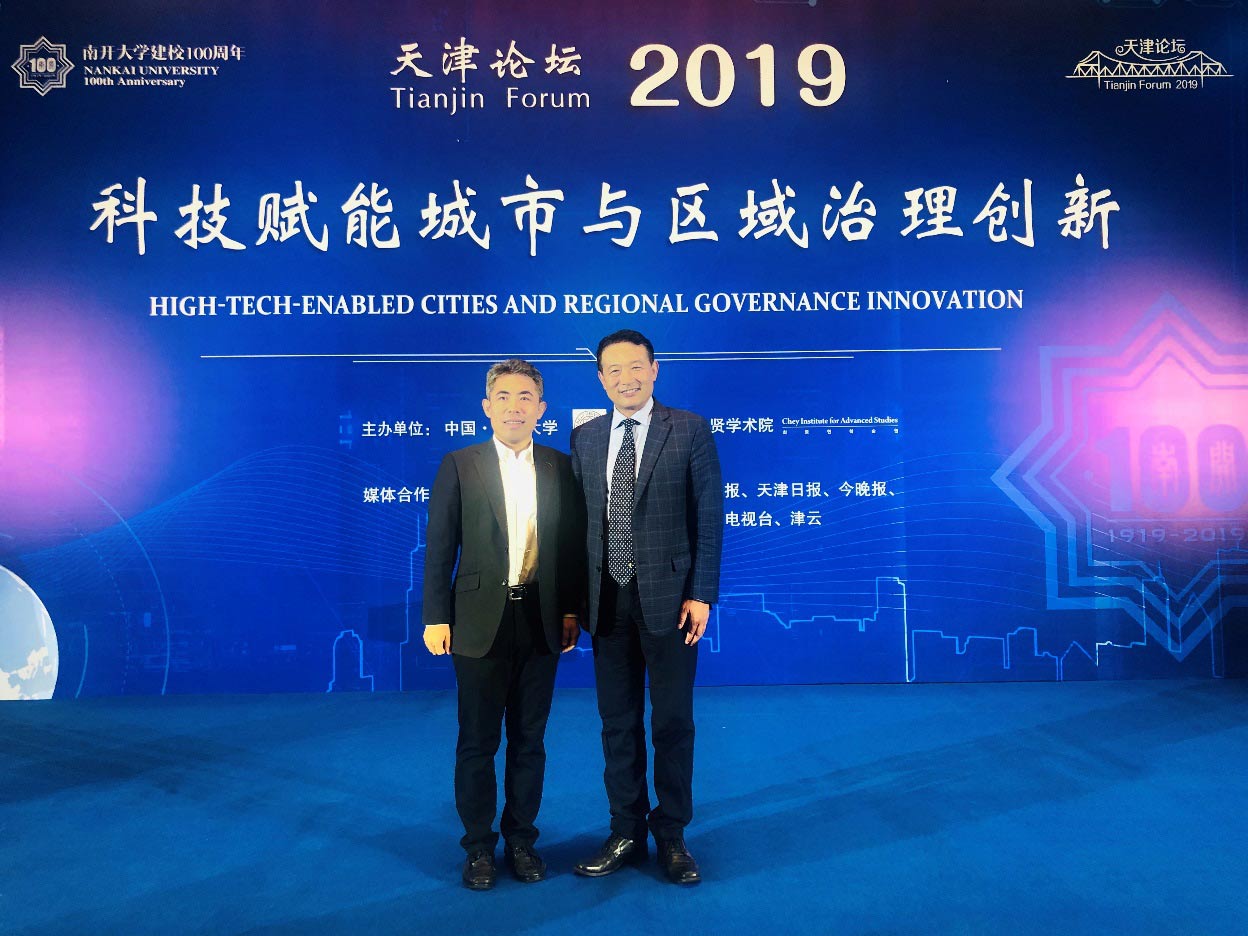 Focusing on the development needs of "One Belt And One Road" enterprises, ICG launched TRS total income swap business to help non-investment grade enterprises with weak qualifications. According to a certain priority inferior fund than the inferior fund paid in, guojian Hong Kong priority will jointly use the equivalent overseas fund and the priority fund paid in by overseas investors as investment fund to subscribe financing products issued by financing enterprises in Hong Kong, so as to help enterprises successfully complete overseas financing. All the way against the "area" industrial chain development imbalances, ICG OS asset management plan practice, integration of global resources to asset management operations, supply chain core enterprise can realize the business cooperation between upstream and downstream enterprises, reduce operating costs, improve the whole industry chain profitability, promote "area" industrial chain high-end jumped into the global value chain. All the way in promoting the "area" in the process of regional economic development, the ICG led the capital at home and abroad, domestic famous investment institutions and large foreign organizations, launched to set up the total size of 50 billion yuan of the globalization of the industry funds, guide the capital investment strategic emerging industry at home and abroad, and optimize the structure of industry of "area", finally realizes "the area along the" regional economic transformation and upgrading.
At present, the "One Belt And One Road" has changed from the "freehand" stage at the beginning of the layout to the "meticulous painting" stage. In the future, cooperation will pay more attention to high quality, high standards and high standards, which also put forward higher requirements for cross-border financial services. ICG will accelerate the construction of cross-border financial service ecology that supports the sustainable development of enterprises, realize the efficient linkage of innovation chain, industrial chain and capital chain, deeply integrate the real economy and capital, and help the construction of "One Belt And One Road" move towards a new journey.